COLLABORATE WITH US
AS COMPANY
Are you interested in partnering with an organization that makes a powerful impact? Are you looking for a mission to foster a more inclusive, dynamic and innovative local economy? If so, collaborate with SINGA and let us share skills and experience!
Sponsor a participants' attendance
Give your employees the opportunity to step into the exciting role of a mentor while covering the SINGA Incubator participation costs for the mentee (partial or full amount).
Full participation fee are CHF 15K.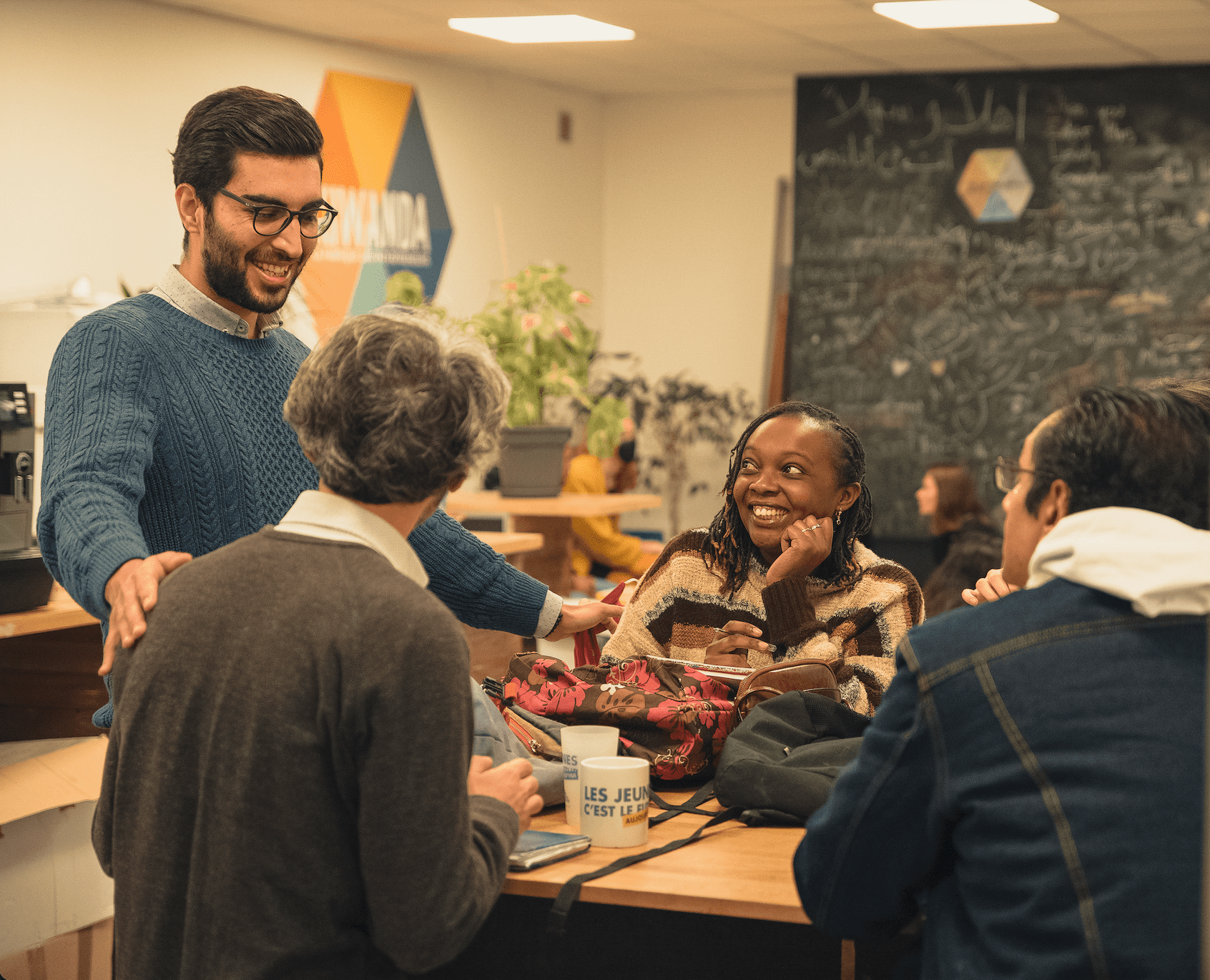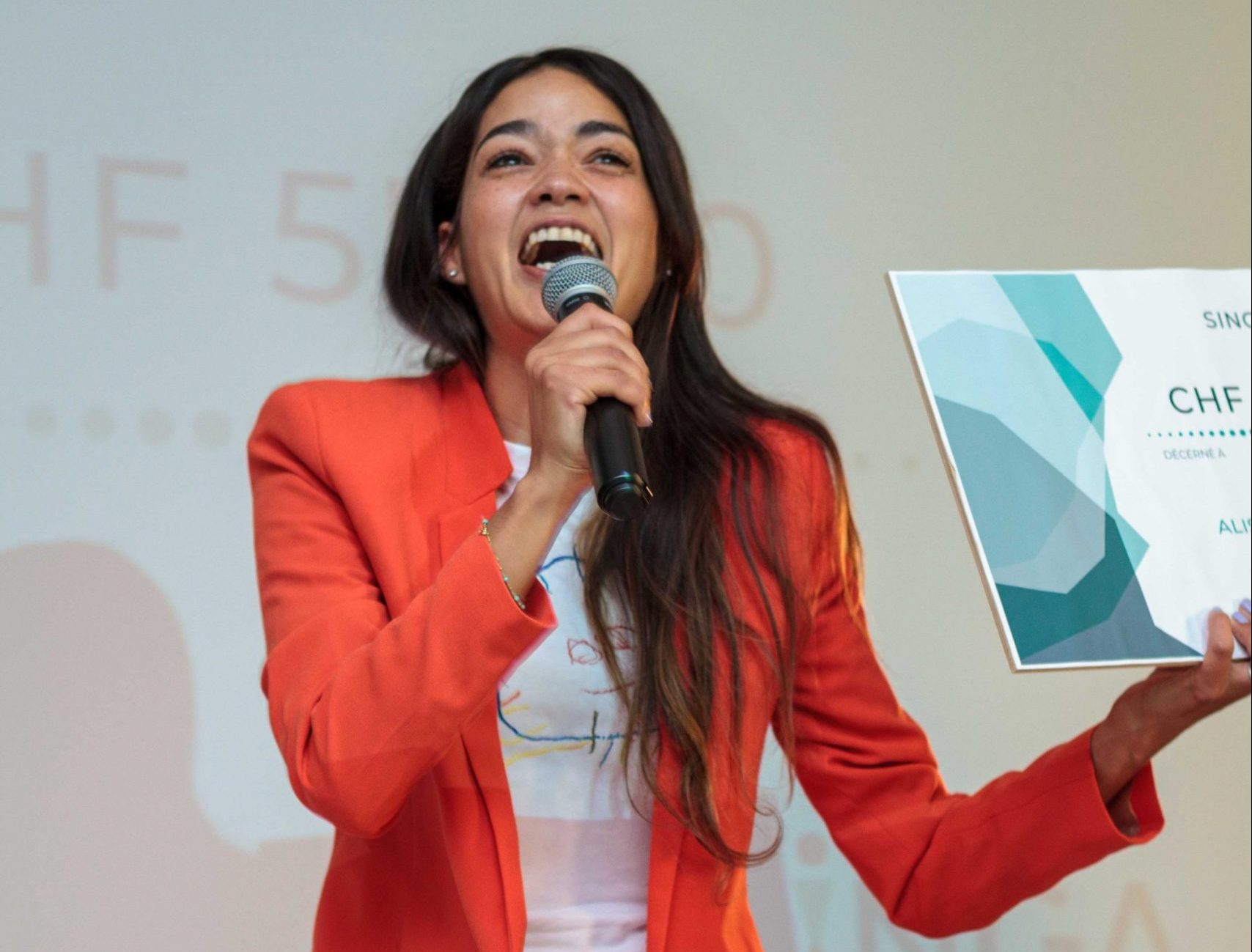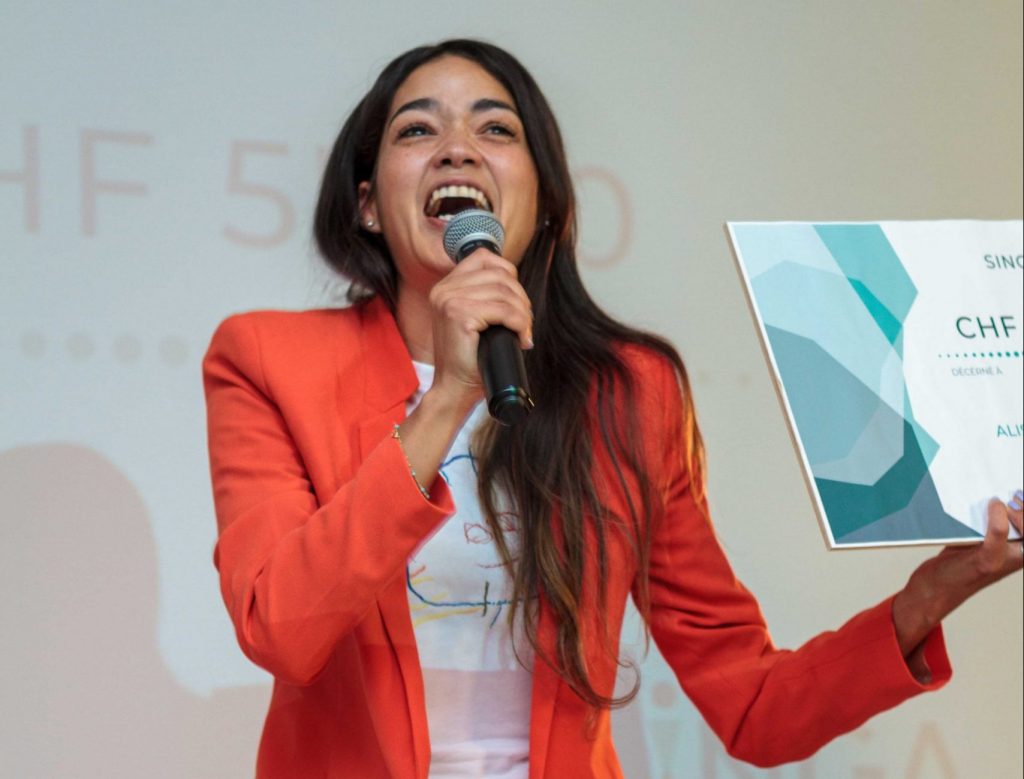 Become a sponsor of the SINGA Awards
As a sponsor of the SINGA Awards you become part of SINGA's event of the year and get a seat on the jury at the same time! Aspiring entrepreneurs will present their idea for the first time in front of a large audience and a jury after six months of hard work. The most promising project will be selected by a panel of experts (the jury) to receive the year's SINGA Award.
The costs consist of the prize money (at least CHF 5K) and the coverage of the organization costs (at least CHF 3K).
Take on the challenge and find the best possible solutions to a business problem for a SINGA entrepreneur. You do this in a hackathon format: during a half-day team building workshop, you get together in groups and use the given time to first generate ideas and then develop any prototypes or solutions.
The costs consist of the rates for the venue, snacks and beverages as well as the organization by SINGA (CHF 150/hour).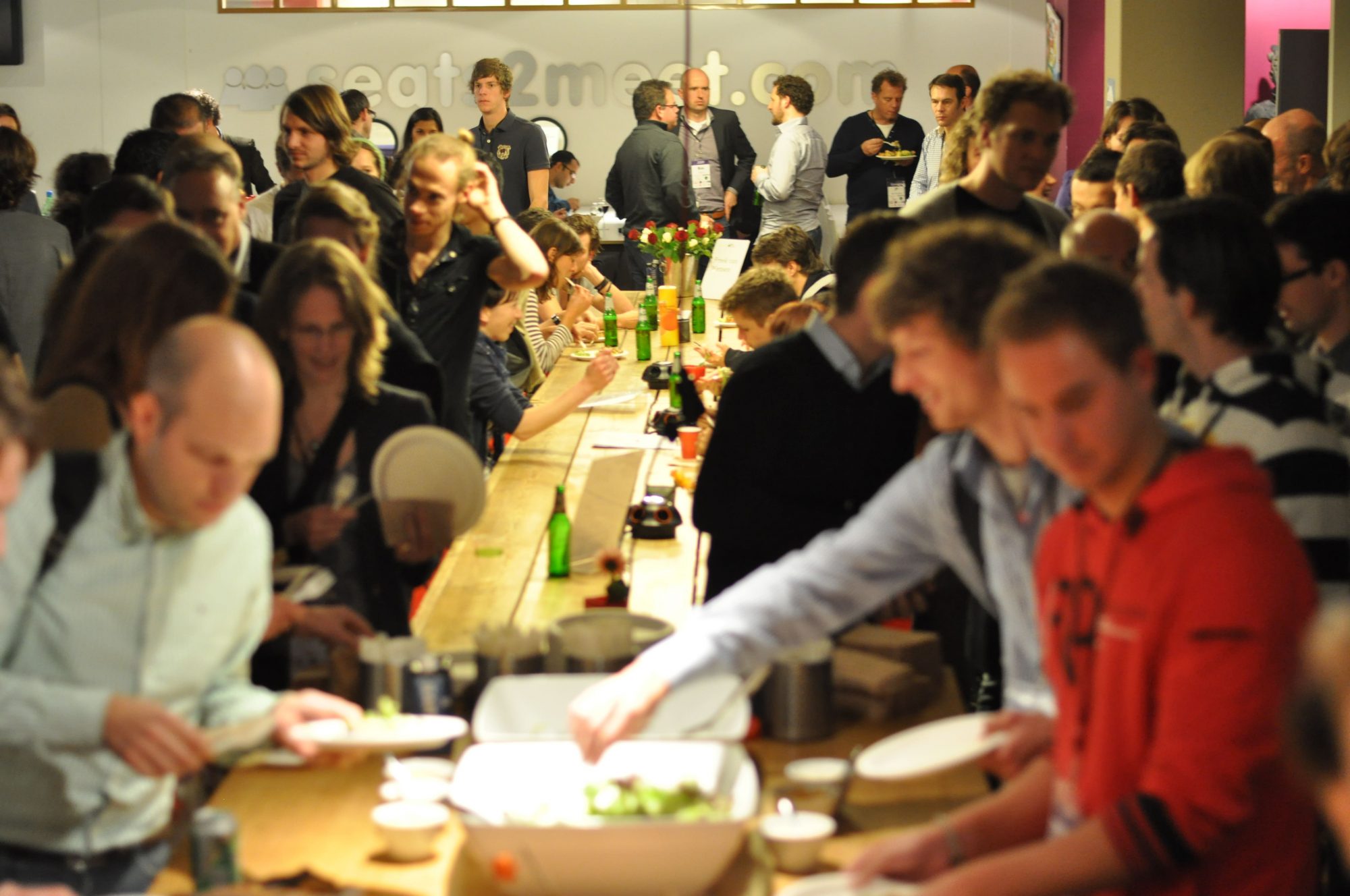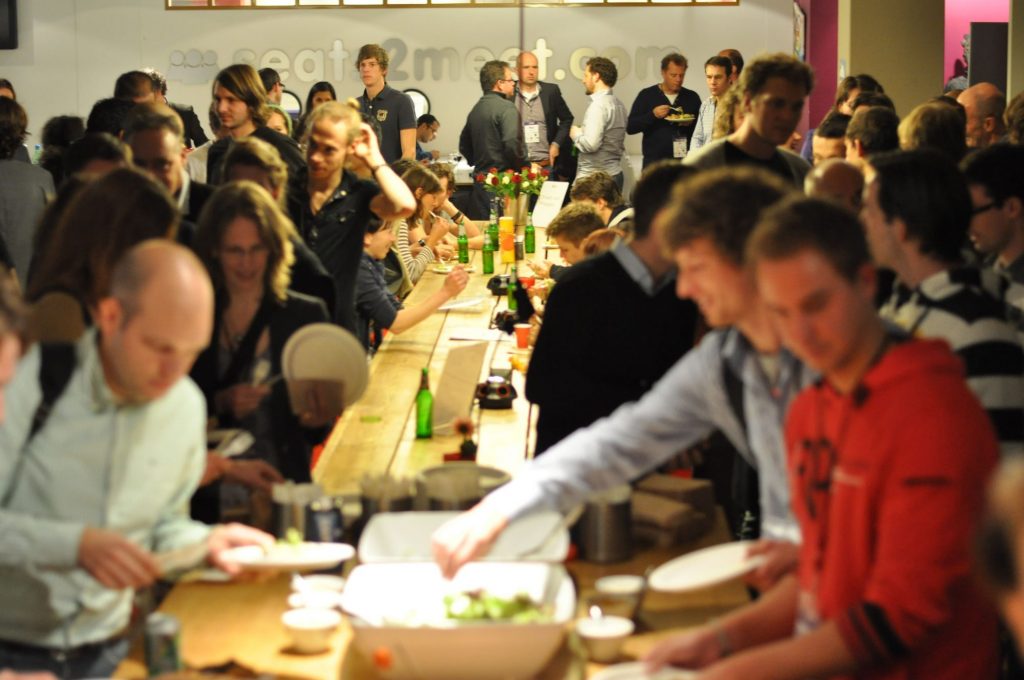 Give feedback over a delicious lunch
Give SINGA participants valuable feedback on their pitches and business ideas while enjoying a delicious lunch provided by a SINGA entrepreneur catering service.
The cost varies and depends on the number of people participating (approx. CHF 35/person).
Support Entrepreneurs Project
(Seed) funding is the key to any business start-up. Enable entrepreneurs to overcome initial financial hurdles! With your support, (former) participants of the Incubator and Accelerator programs get access to (seed) capital to start, drive forward or scale their business.
The amount your company want to sponsor is your decision.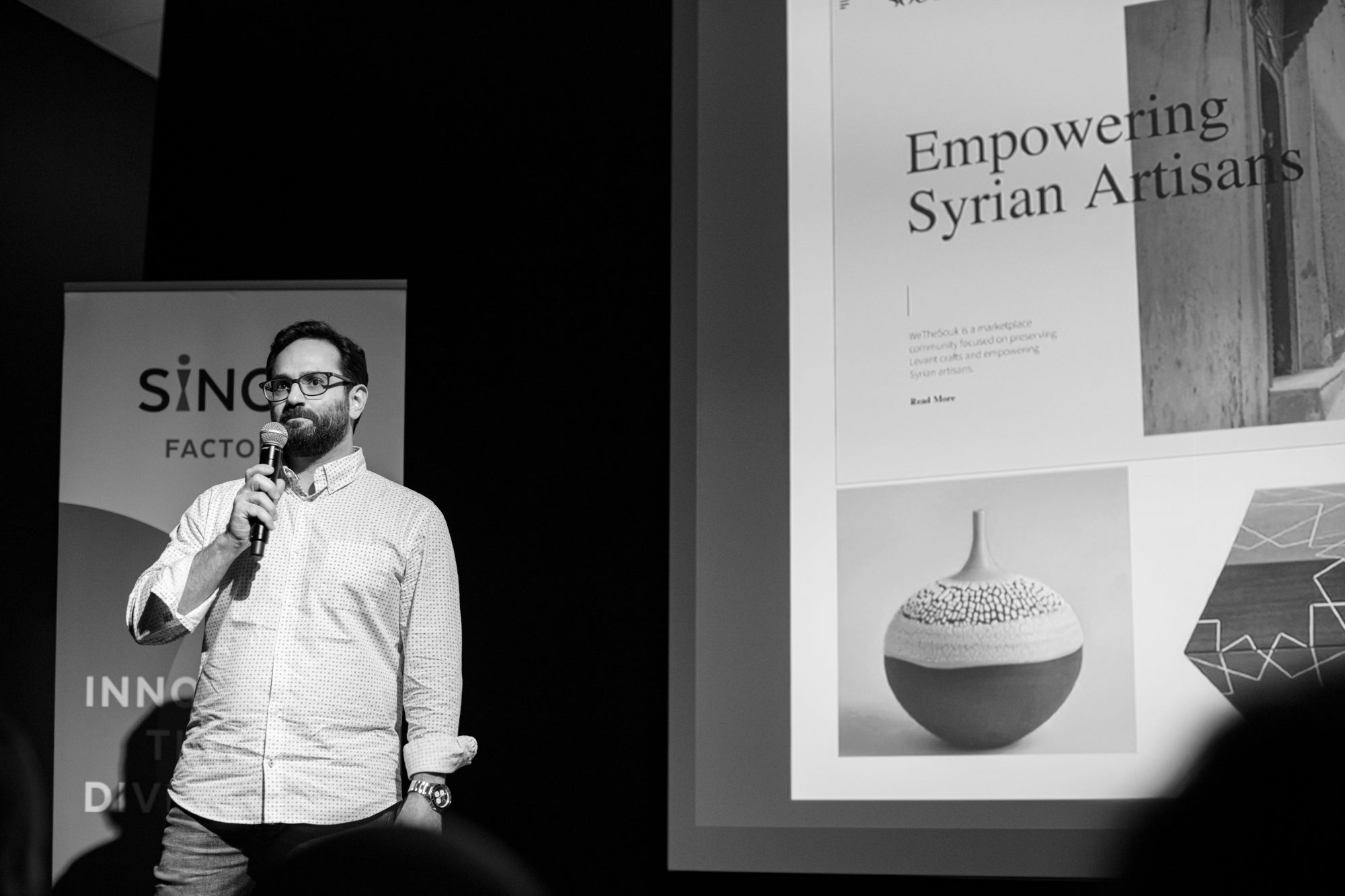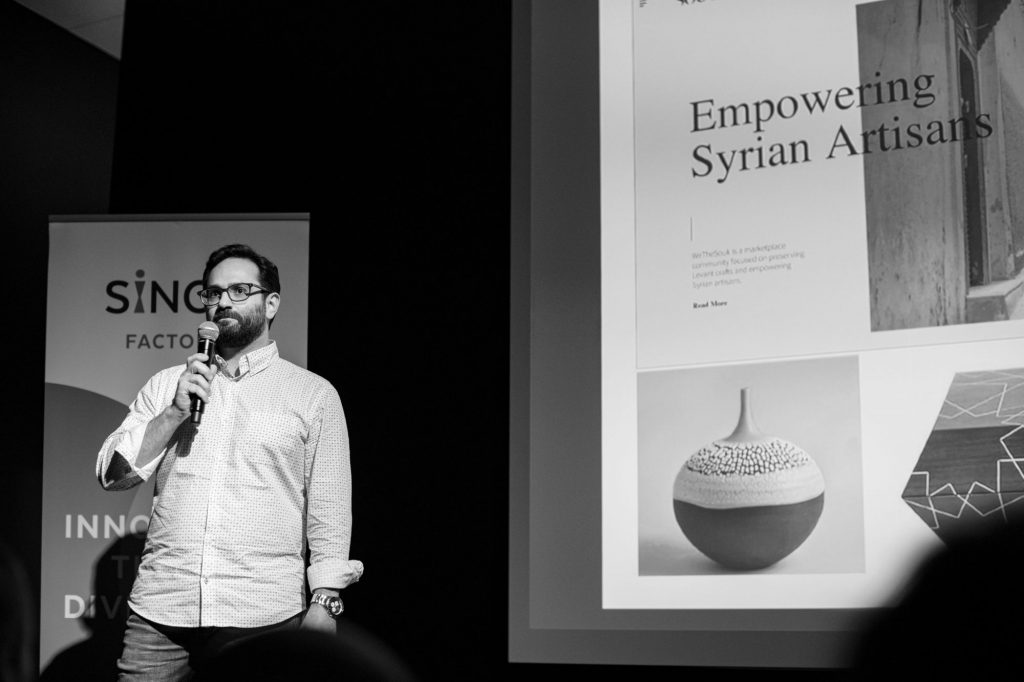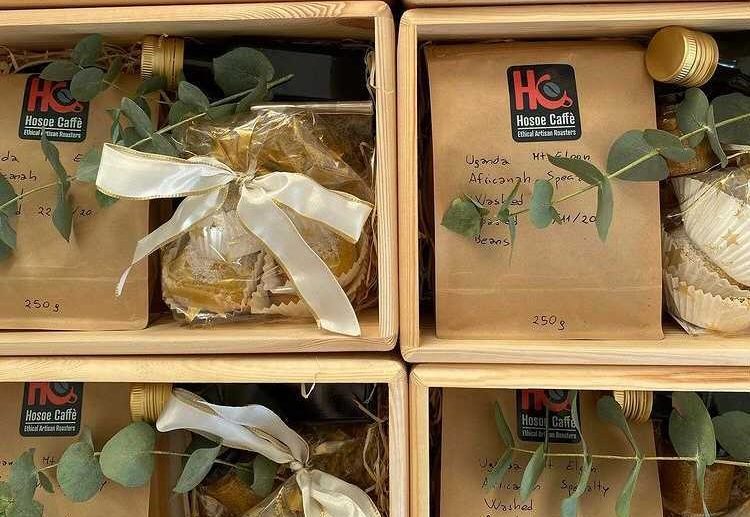 Give your customers and employees an impactful present! Whether as a thank you, birthday or Christmas gift – you have the possibility to put your own gift box together with products from SINGA entrepreneurs and their environmentally friendly businesses.
The cost varies and depends on the gift box you choose.