SINGA Switzerland is a non-profit organization that is part of a worldwide movement.
In 7 countries and 18 cities, SINGA offers locally adapted programs to people with refugee and migrant backgrounds to show their potential with the aim of thereby creating a more inclusive, dynamic and innovative society.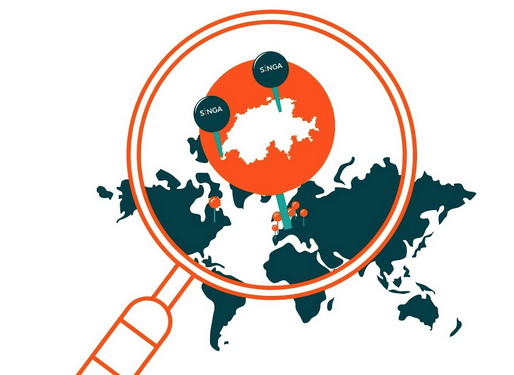 SINGA was founded in 2012 in Paris. Since the beginning SINGA's mission of all activities is to connect people with and without refugee backgrounds. While each SINGA chapter operates independently and responds to local needs and contexts, we share our networks and exchange methods and "best practices". To strengthen our efforts and collaborations, the SINGA Global association was founded in 2020.
SINGA Switzerland was founded in Zurich in 2016 and expanded to Geneva in 2018. In both locations, we offer an incubator (startup programs) for people with refugee and migrant backgrounds. Through the incubator, entrepreneurial skills and a local network are provided to gain better access to the Swiss labor market.
SINGA's legal form is an association and consists of the board and the team, which work together strategically close.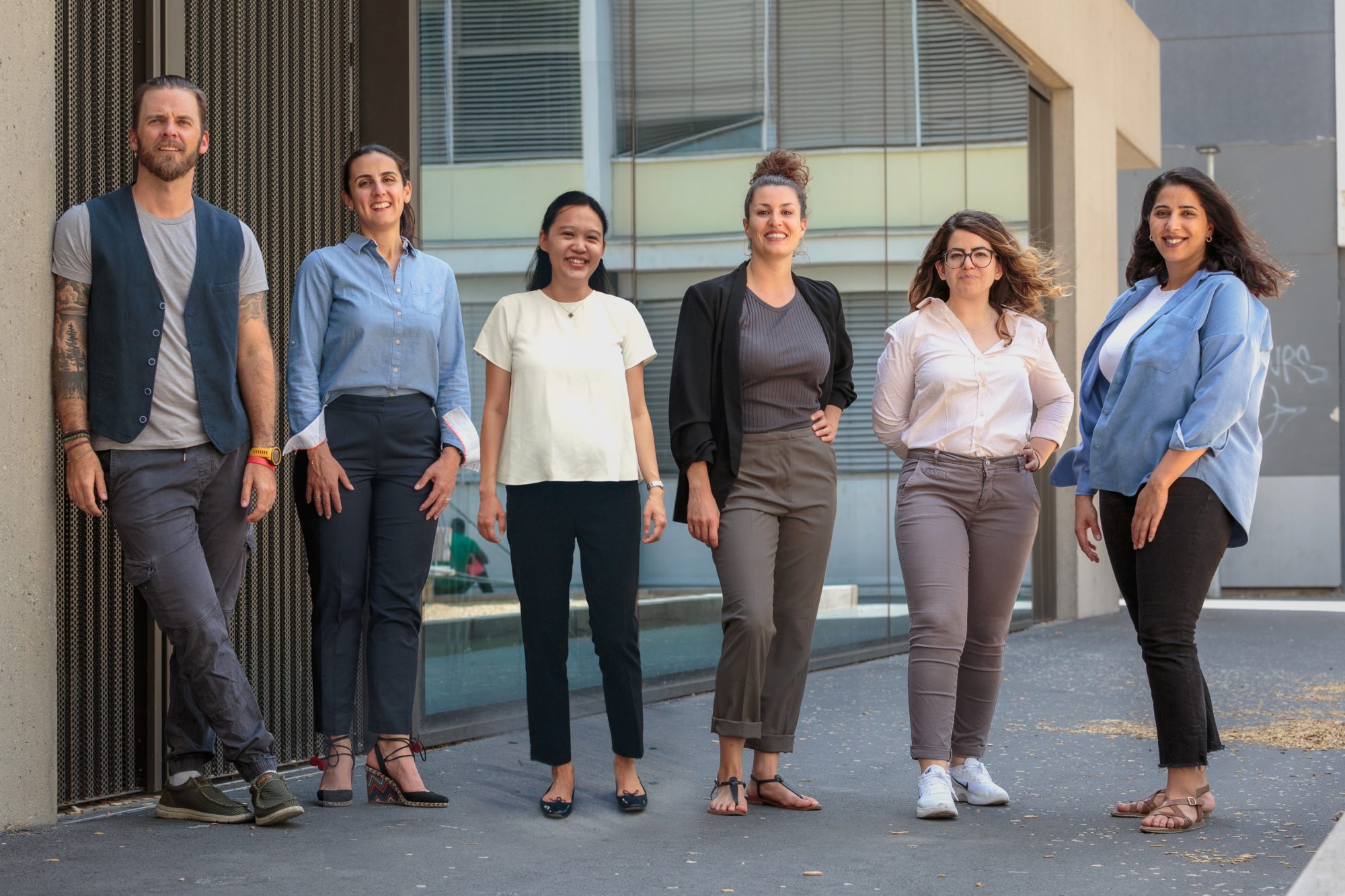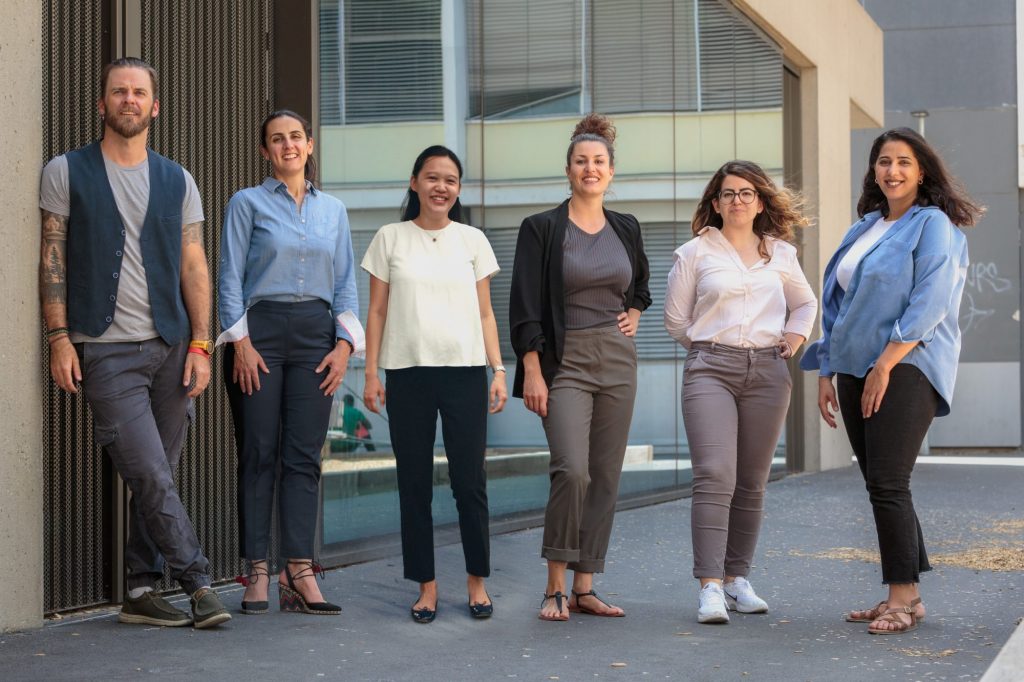 Co-Director & Evaluation Manager
Co-Director & Incubator GVA Manager
Accelerator GVA & Administration Manager
National Communications Manager
Investor Network & Event Manager
Valentine

von toggenburg-Bulliard