COLLABORATE WITH US AS AN INDIVIDUAL
Contribute with your expertise to promote inclusive entrepreneurship for a diverse and innovative economy in Switzerland.
Share your expertise! As one-to one supporter you provide participants with specific expertise (in finance, marketing, legal aspects, etc.) to build and implement their business/project strategies. You will support in one-to-one sessions and determine your own time commitment.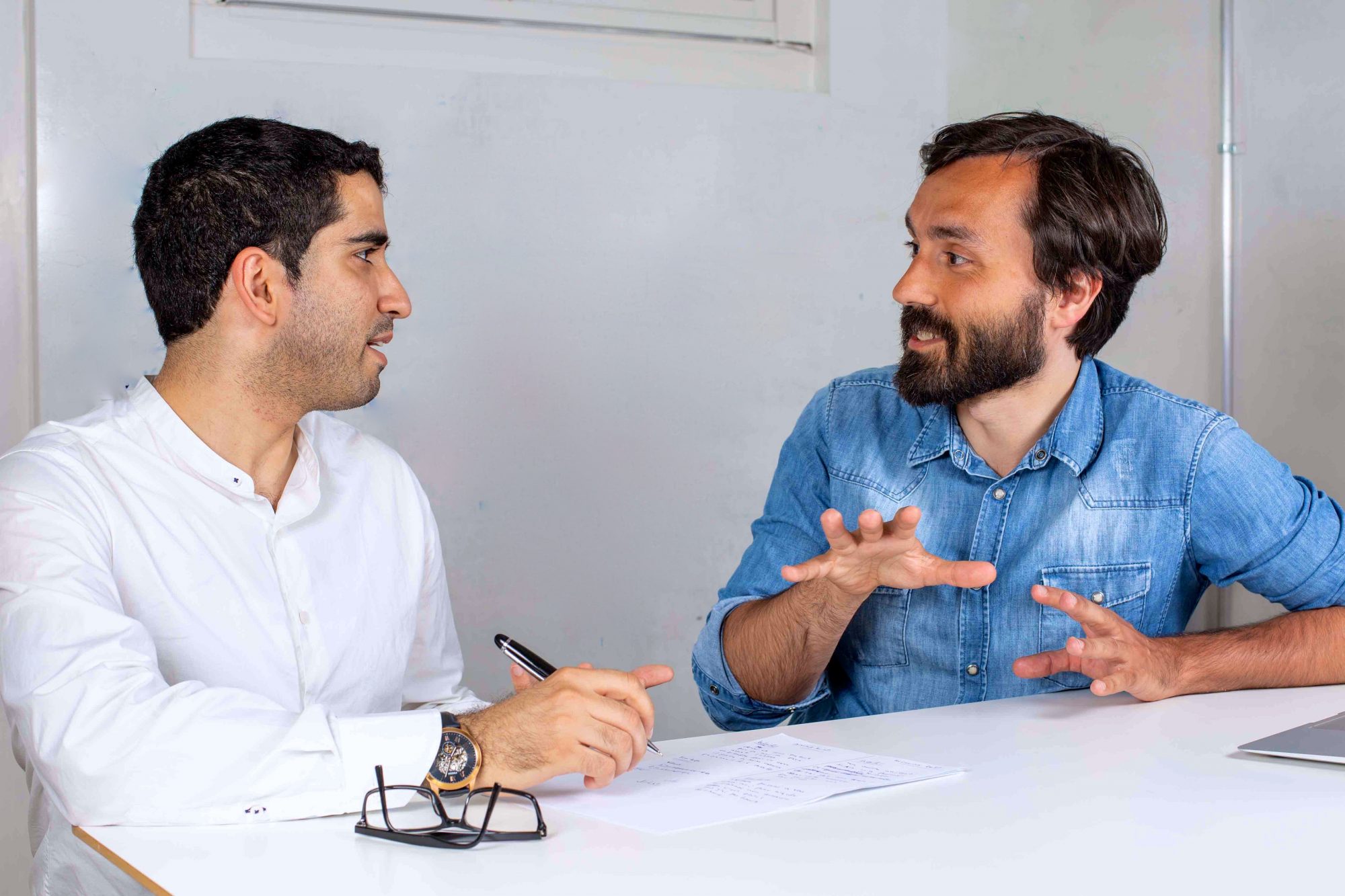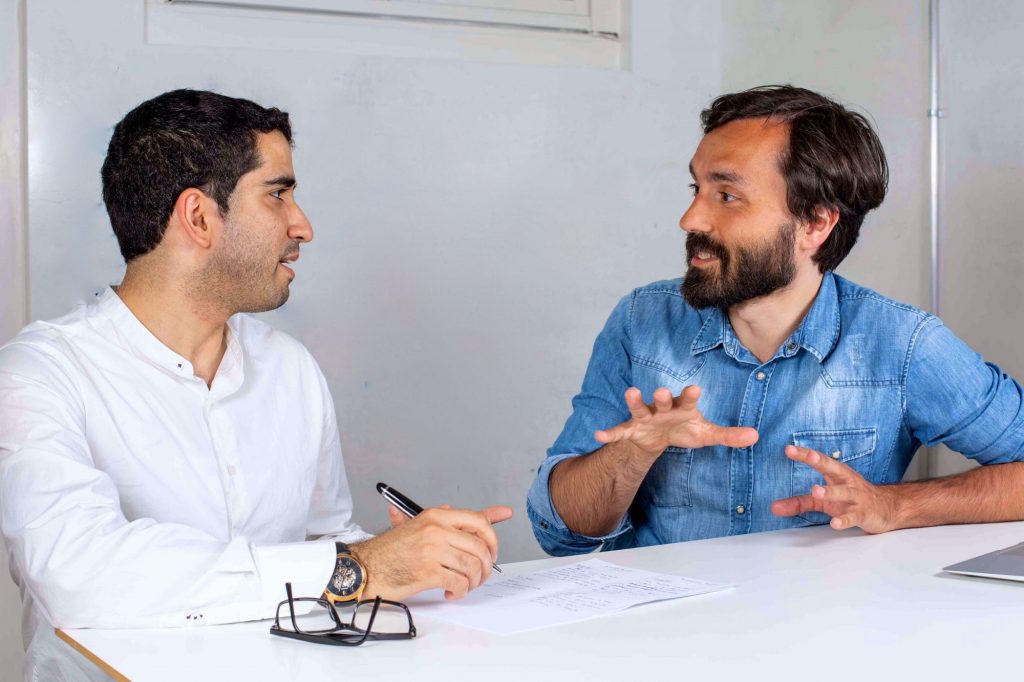 Become part of the incubator program! With the support of the SINGA team, you will prepare and deliver an approx. 2 hours workshop on a specific topic. After the workshop, participants implement what they have learned in a coworking session, joined by other supporters. Your time commitment is half a day plus preparation time.
Experience the journey! As mentor you become part of one participant's entrepreneurial journey. You support with your own experience as entrepreneur/professional and share your (professional) network. The time commitment is at least twice a month a two hours meeting over minimum eight months.
Ruth / Joyce
Joyce and I met virtually for the first months. It was exciting to be actively involved in her frisky project through my phone screen. I was with her on the beach, at the fabric dyer and got to know her family. Joyce is an absolutely positive and lovable person. It gives me the great pleasure to work with her. Her project is a gift for me: fabrics are my passion and it is wonderful that I can support her with my textile expertise.
Dipl-Ing Textile and Clothing Technology
As a young woman looking for strings to hold on to, SINGA provided me with something very close to a family: and my mentor gave me the feeling of being older siblings who wanted to see me succeed!
Founder of FRISKY - Participant 2020 Zurich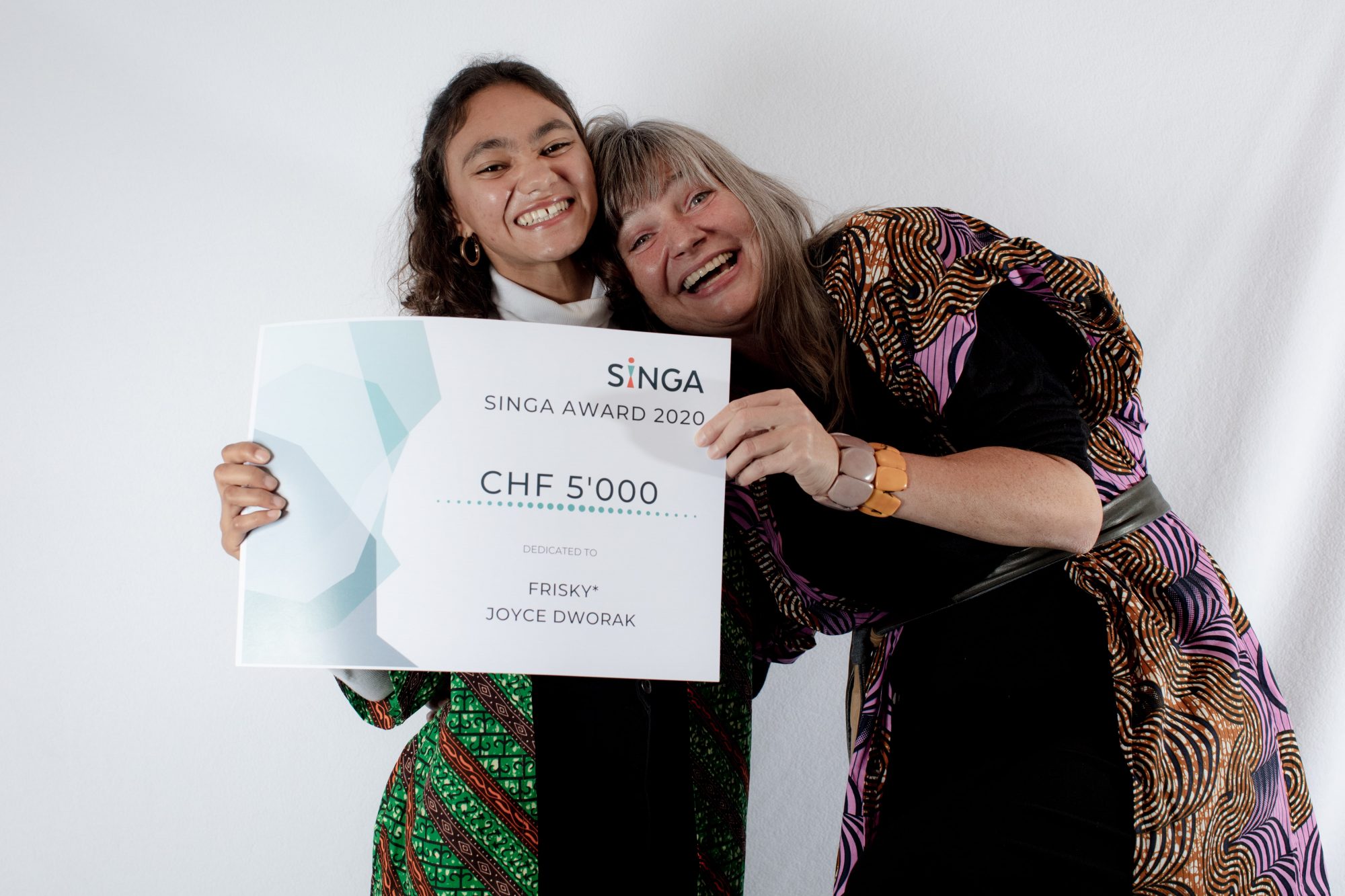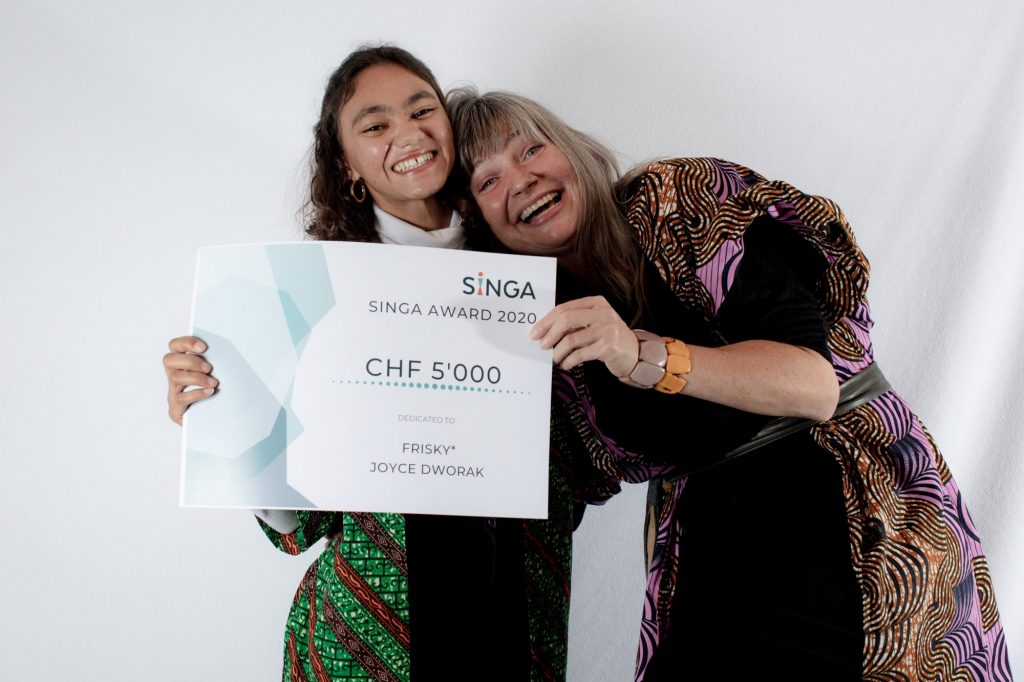 Beat / Pranita
I am thrilled by how disciplined Pranita is working on the development of 'Books for Change'. You can feel that she is wholeheartedly involved and she is doing everything she can to ensure that the children in Nepal get better learning conditions in schools. This has been very impressive and instructive for me too!
Board of Directors | Entrepreneur | Lecturer | Author
The constant support and guidance from my mentor, Beat was extremely motivating and encouraging. Having a mentor allowed me to have a bigger vision and clarity for BOOKS FOR CHANGE.
Founder of BOOKS FOR CHANGE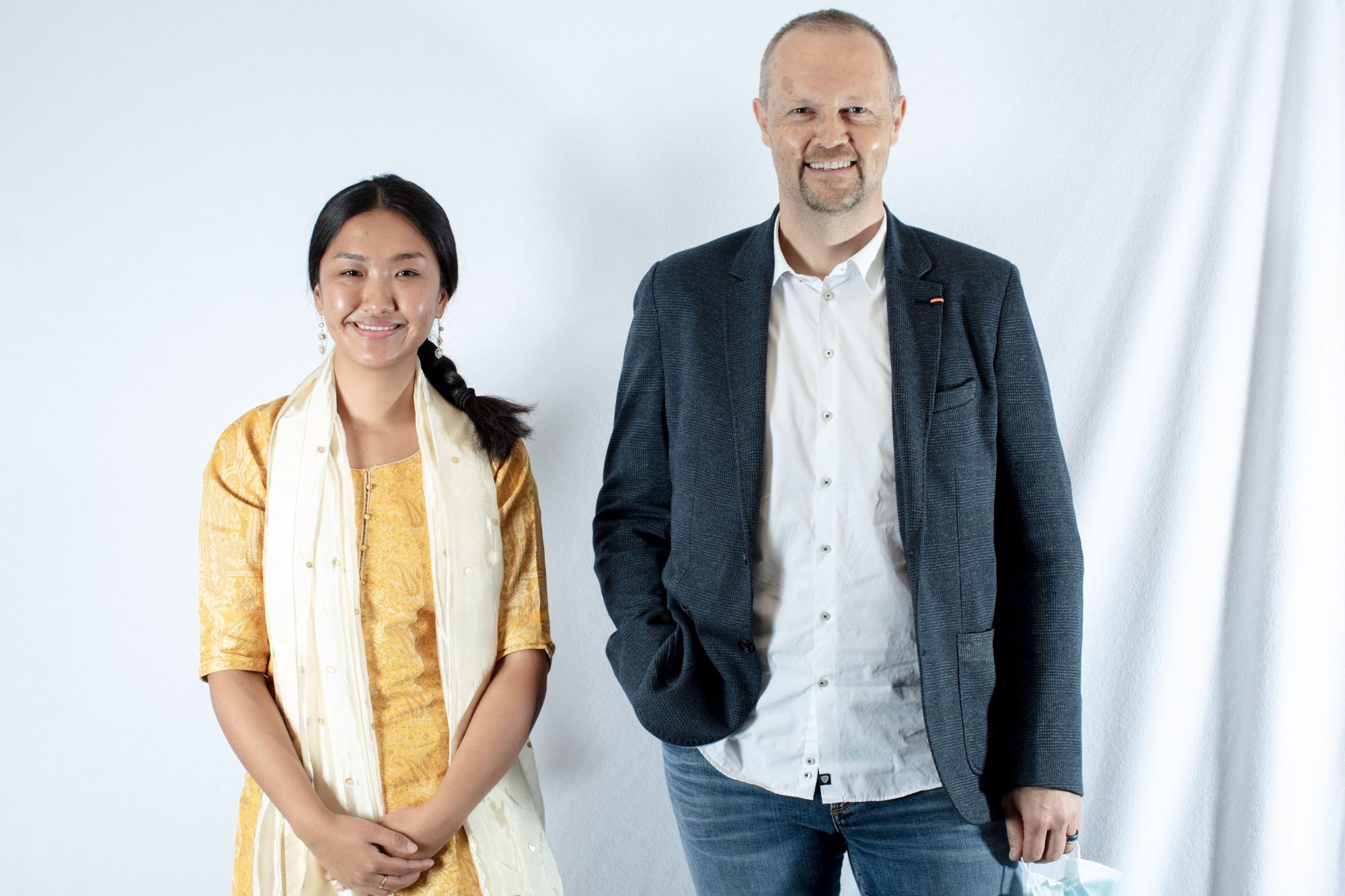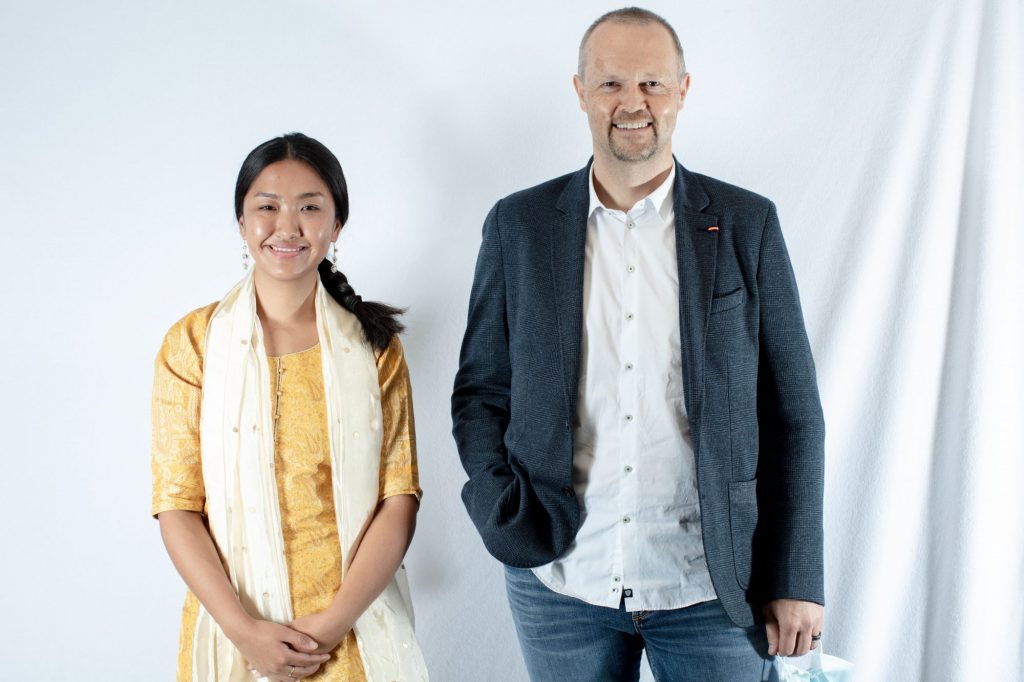 Iona / Okey
From the beginning, there was mutual gratitude and commitment, which led to a sense of reliability early on. In addition, our weekly conversations are always characterized by positive energy and we can share interesting personal and professional experiences. If we didn't have so little time on our hands, we could talk for hours. 🙂
Business Marketing Consultant | Digital Marketing at Profila
My mentor was a game changer! I've been well directed, got lifted, motivated, inspired, and my progress was taken to the next level. Thanks to my mentor!
Owner of bbb – bamboo bikes bern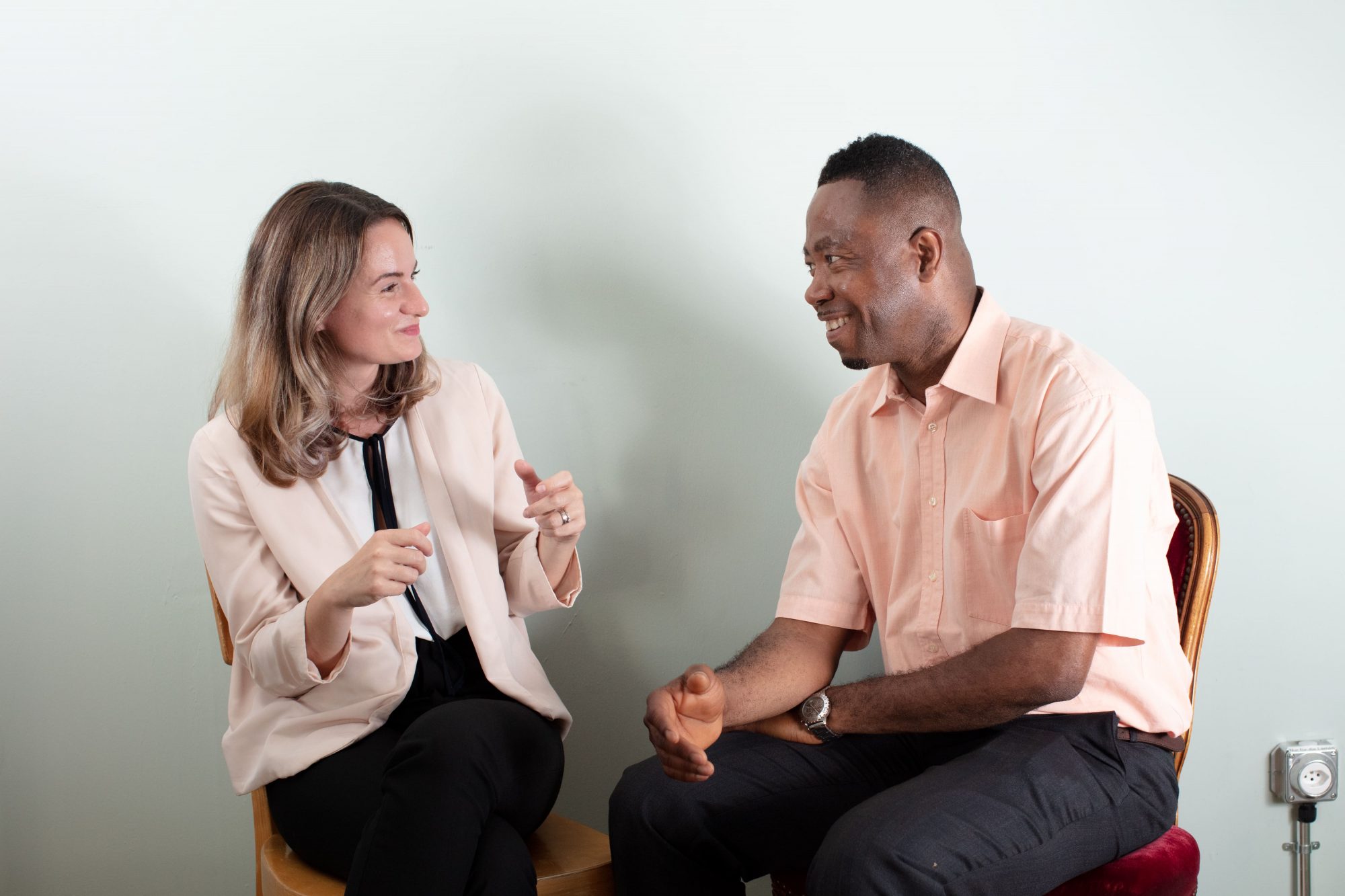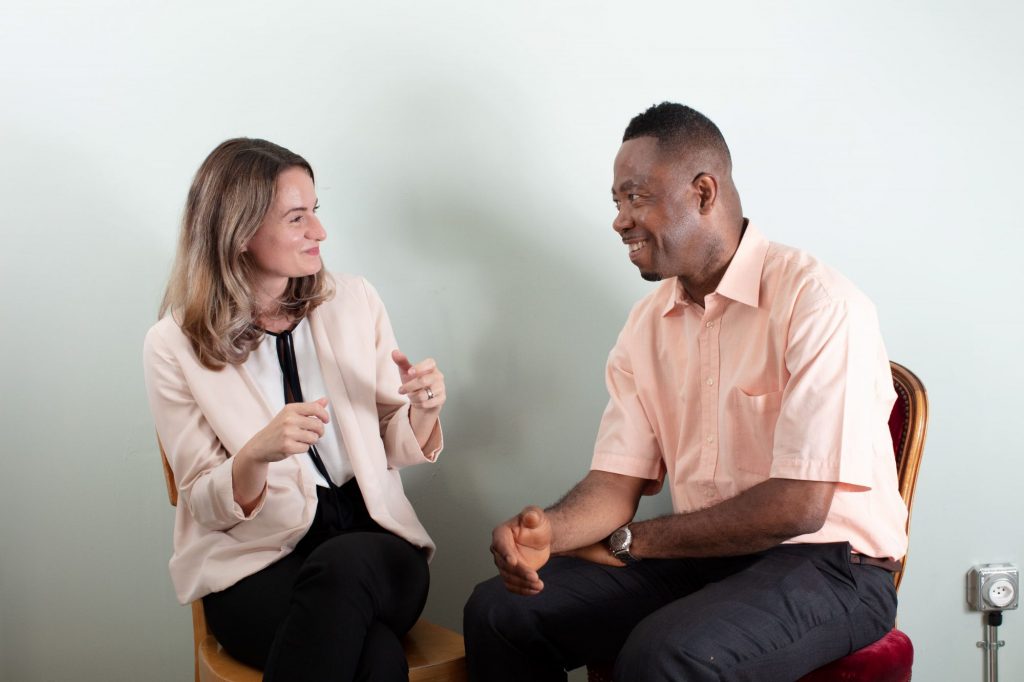 Gita / Adem
It was impressive to see how the business idea of our mentees gained momentum in the last months and started to be implemented in a very concrete way. We think that the interaction of high self-motivation, the SINGA Factory and our personal guidance made a valuable contribution here - and we had a lot of fun doing it!
Human Resources, North America at Kuehne+Nagel
My mentors were a game changer! I've been well directed, got lifted, motivated, inspired, and my progress was taken to the next level. All this thanks to my mentors!
Founder of Goozy – easy and cosy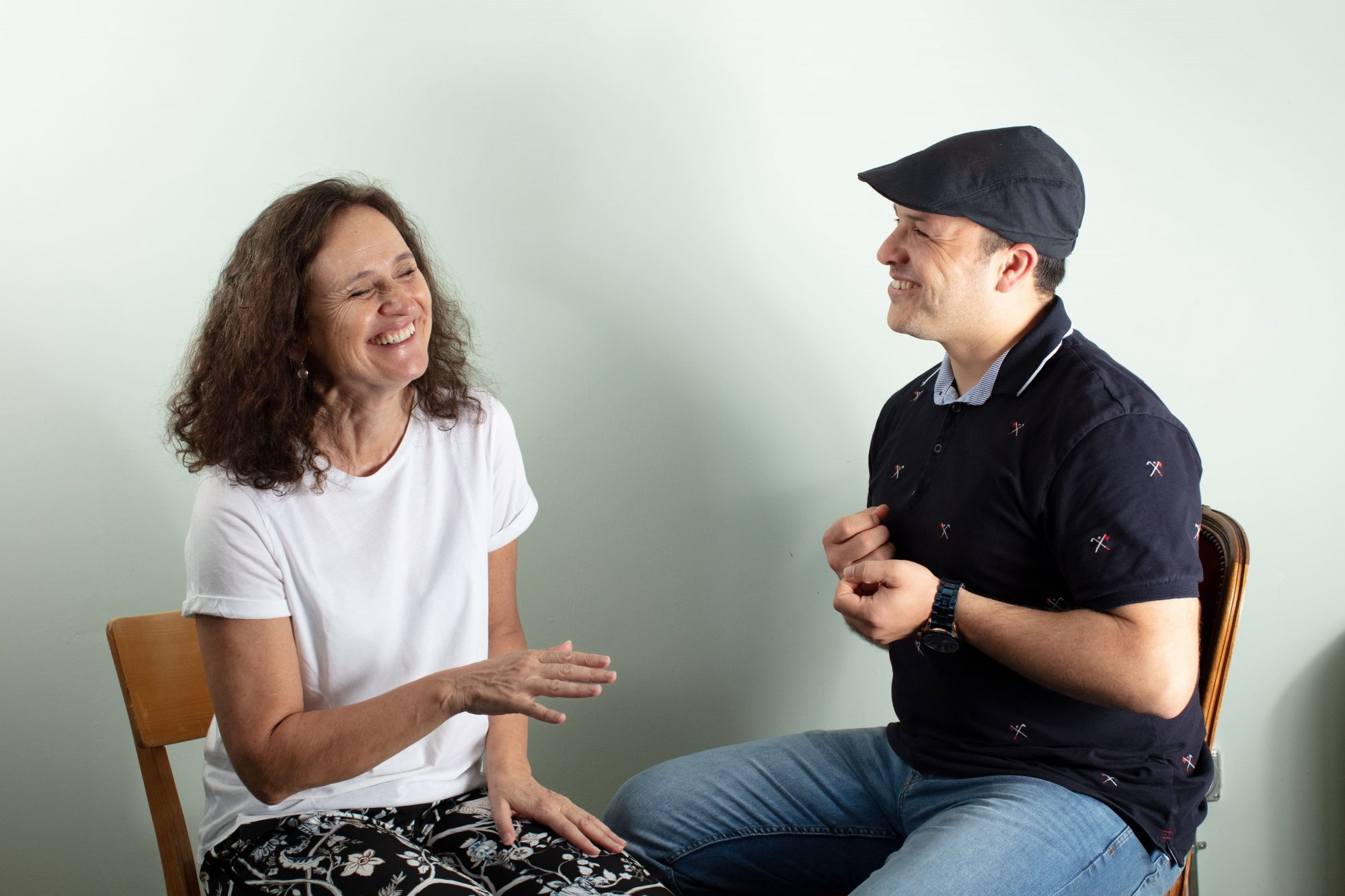 Spread the word! Create significant impact by writing about SINGA's visions, activities, and exciting stories of the entrepreneurs and share it with the world!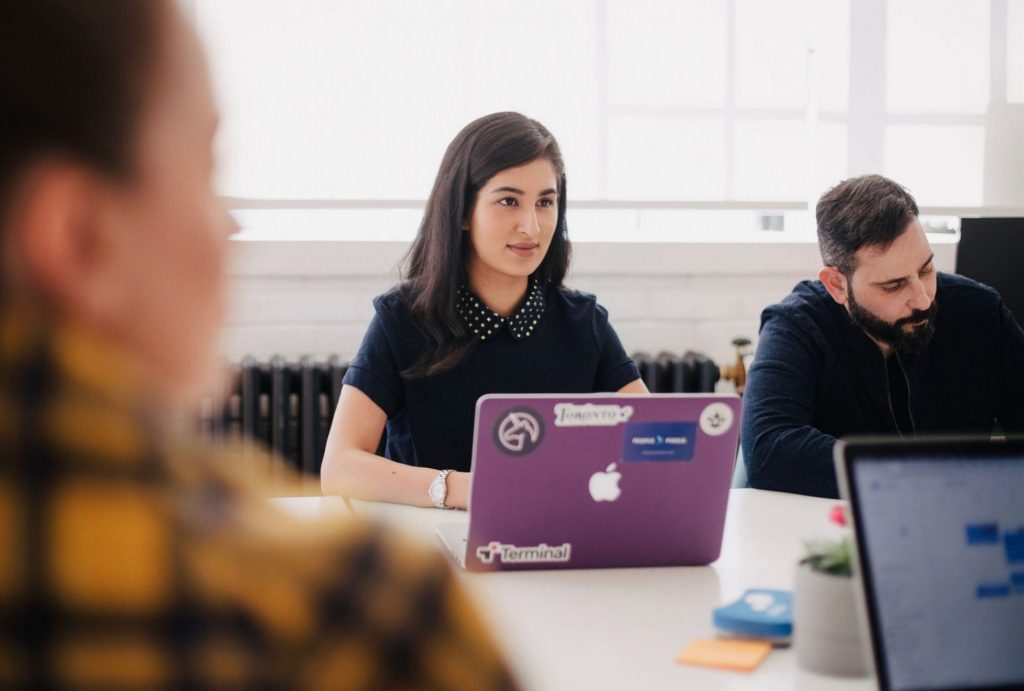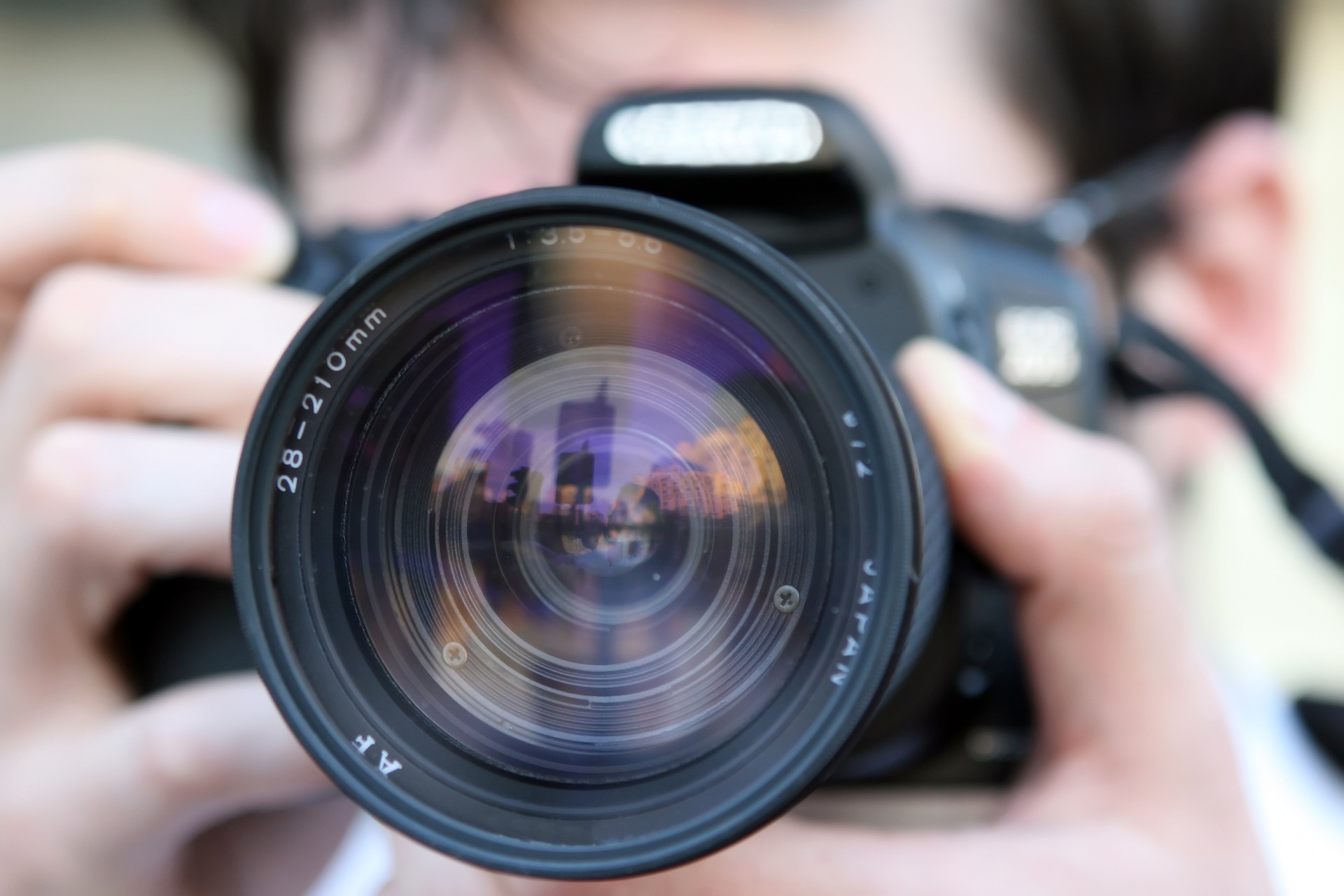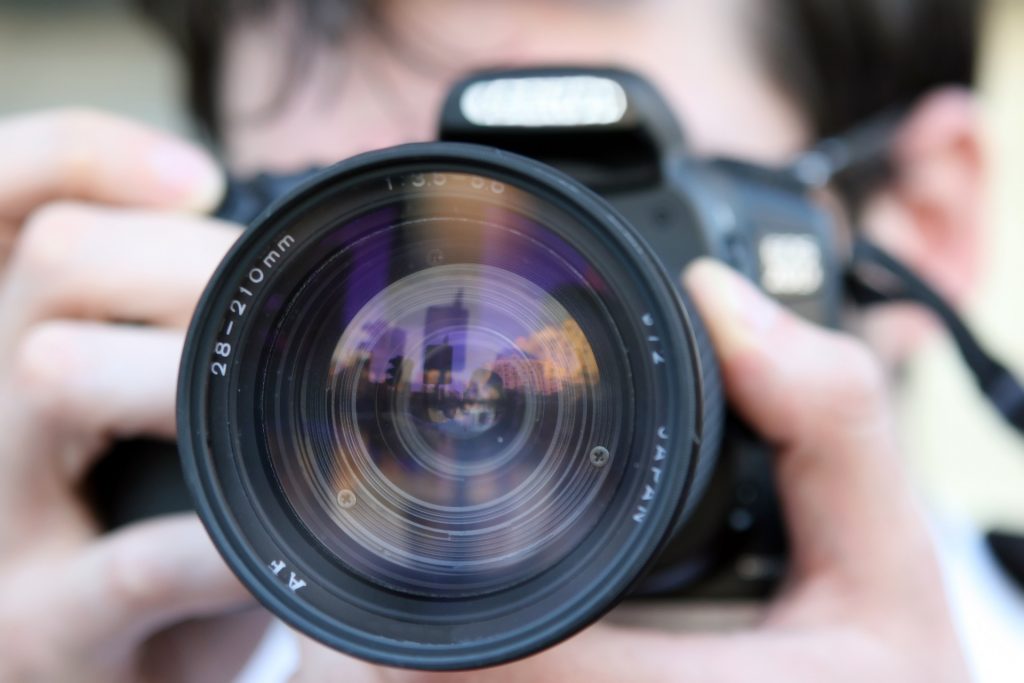 Photographer / Videographer
Showcase through your lens! Join us at workshops and events to take pictures or to record SINGA participants' exciting journey!