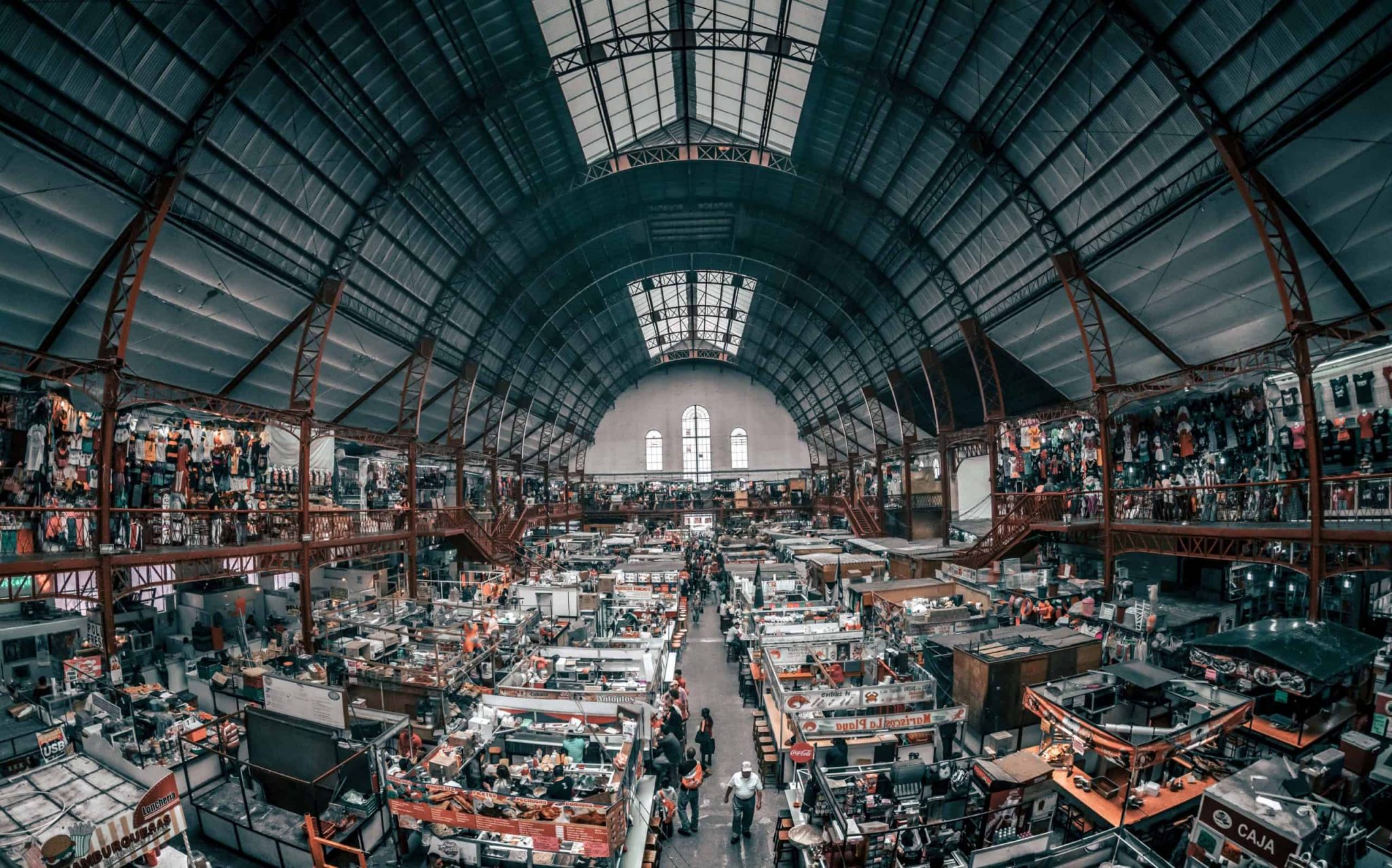 The warehousing market in Switzerland is growing and SINGApreneur Olga Khinich wants to be one of the people driving change in the fast-developing field. This intention, combined with over 20 years' experience in logistics and supply chain management, is what motivated her to create her own startup: Space2use.
Space2use is an online platcusrm that will work as an intermediary between people looking to find the best and most cost-effective storage option for their products and warehousing companies listing their free storage space. In an interview with Rossana A. Ammann for the SINGA Factory, the SINGApreneur tells us more about Space2use, her passion for logistics and what support she needs for her team to grow.
Rossana: After originally getting your diploma in mathematics, you moved into the field of logistics. What do you like most about it?
Olga: For me, it was a smooth shift from insurance mathematics to pure logistics. Logistics is a very energetic sector because you always have to keep to your deadlines, yet there are constant changes and unexpected events and you cannot be 100% prepared for everything that can happen. It requires a high level of awareness and you ought to be fully involved in all aspects of the business. If you lose control, things can go wrong. I like this kind of energetic drive!
Why change the Swiss warehousing market?
Olga:  The warehousing market in Switzerland is still very new and it should be pushed. The market is not agile enough at the moment and I want to change that. The potential for this kind of business to be financially successful is high, and as soon as we can fully penetrate it – because there is no other company doing the same – we will be the first ones. Later on, we will explore other markets in Eastern Europe. But first, we have to test it in Switzerland.
The SINGApreneur is positive that there is a need to change the Swiss warehousing market, "the pace of life is changing, especially with e-commerce", says Khinich, so the demand for companies to provide real-life, digitized services will be stronger every day. What's more, discussions with colleagues made her consider that she could be the one to do it, "I understood that yes, there was a problem that I could help solve and I saw a very clear solution", she explains. With many years' experience in logistics, Olga Khinich is someone who really knows how to communicate with warehouses and help solve customers' issues.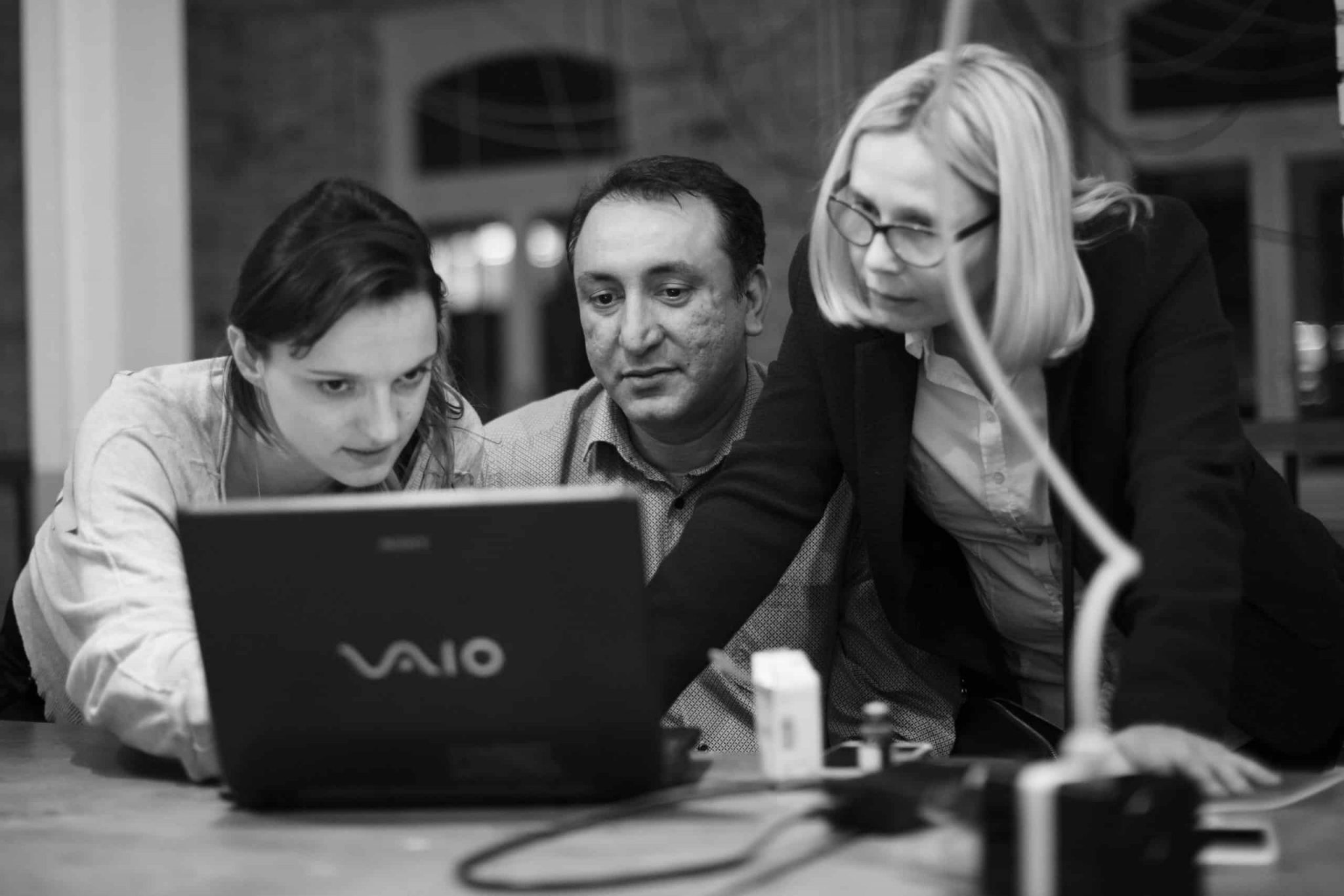 You are developing your business idea while still working on other corporate projects. How does being an entrepreneur make you feel?
Olga: It makes me feel proud when I manage to achieve what I want. You should be the one deciding what you do, what you move and how you do your business. You are always the captain. I want to create something more substantial and achieve more self-actualization in my life. At the same time, as I live in Switzerland and feel that it is my home – after having lived here for over 10 years – I feel I should do something for the country.
How did you start working on your business idea?
Olga: I started with the problem. Nowadays, if you needed to find a professional warehouse for your goods you would probably start by looking for offers on the internet. However, in Switzerland is not possible to find any kind of price-comparison or portal for such services. No information on free storage space in warehouses is available. The only way you can find something is by seeing which logistic companies are in the market and individually checking each website to dig into what they do. You must contact them, send a request and wait until they reply. It takes so much time and you never quite understand or get an overview of the price range.
…so you started working on a possible solution.
Olga: Yes. For me, it was always clear that life is changing. Logistics is becoming faster and should be more flexible with its distribution networks, as well as with offers for on-demand warehousing.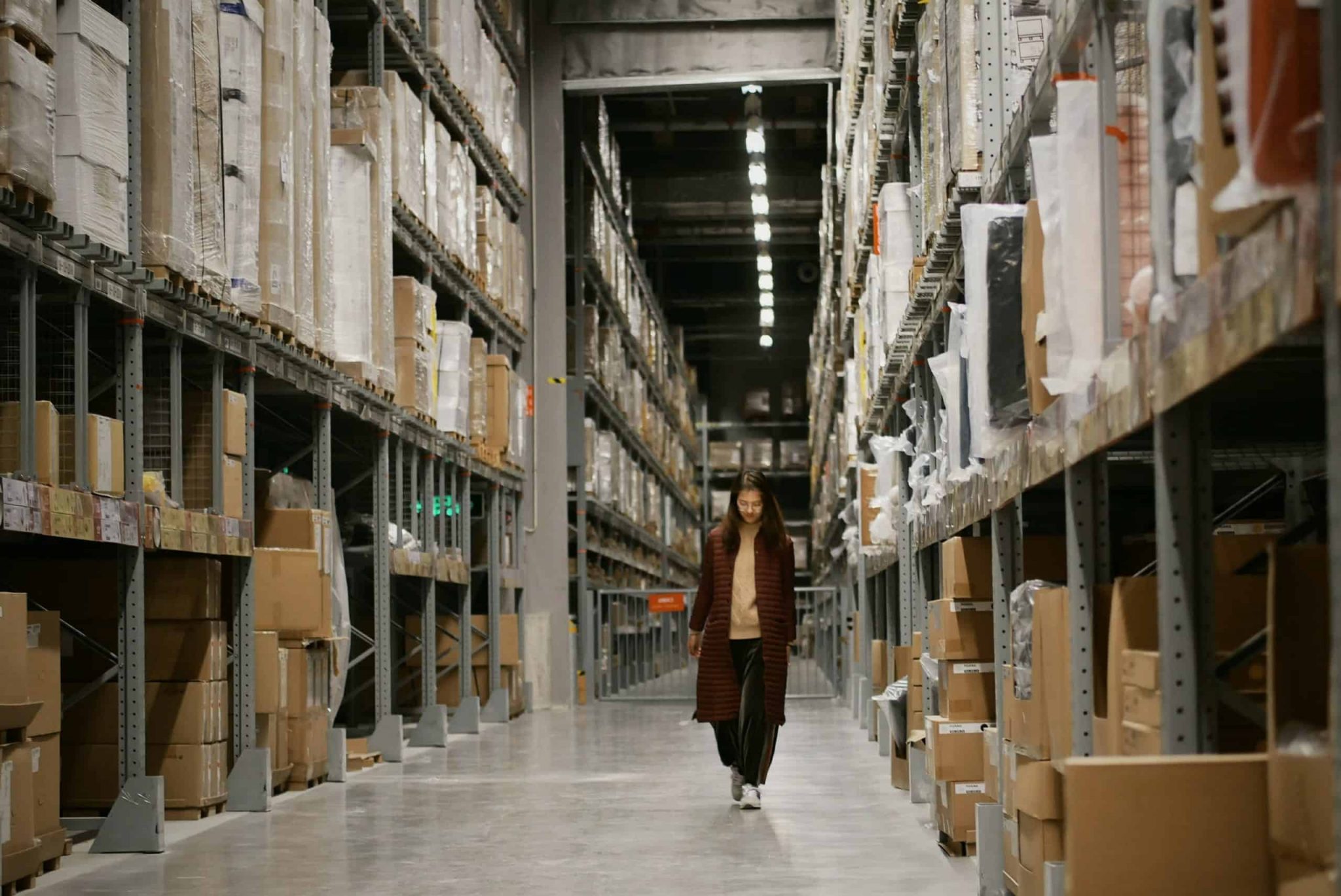 How does Space2use work?
Olga: It is an easy online solution for the business-to-business (B2B) market, where warehouses can list their available storage space on the portal – with all the specific and required information – and display the expected price range. This way, when somebody wants to find a warehouse to store their goods, they can make a request on the portal and in a couple of seconds have a complete list of warehouses according to what they need. It is a faster and more transparent system.
Space2use will work between two parties that can benefit from each other. To use the service, people must be users of the portal by registering themselves and following the instructions. The service will be free of charge for those looking for storage space.
The United States and United Kingdom have already proved that this type of online service can succeed. The SINGApreneur reassures us that e-commerce is also growing in Switzerland, along with the creation and use of other online tools supporting different businesses and their needs.
Where do you see your business going in the next 5 years?
Olga: First of all, I would like to concentrate on the Swiss warehousing market, focusing at first on the different regions. The goal is that at least 80% of Swiss warehouses will be listed on Space2use and, I hope, that 20-30% of those spaces and their related services will be ordered through our online portal.
How will you make money?
Olga: We will only take a 10% commission when an agreement is reached between the customer and the warehouse listing the space. All of this once the client pays. It should be free of charge for customers looking for storage space. I see this portal as a sales channel for warehouses. Once they make a deal they pay for the 10%. It is a fair price. They do not have to do anything else beyond listing the space they want.
On another note, what do you like most about Switzerland?
Olga: The nature and easy access to free and pure landscapes. Also, the respect for one another and personal space.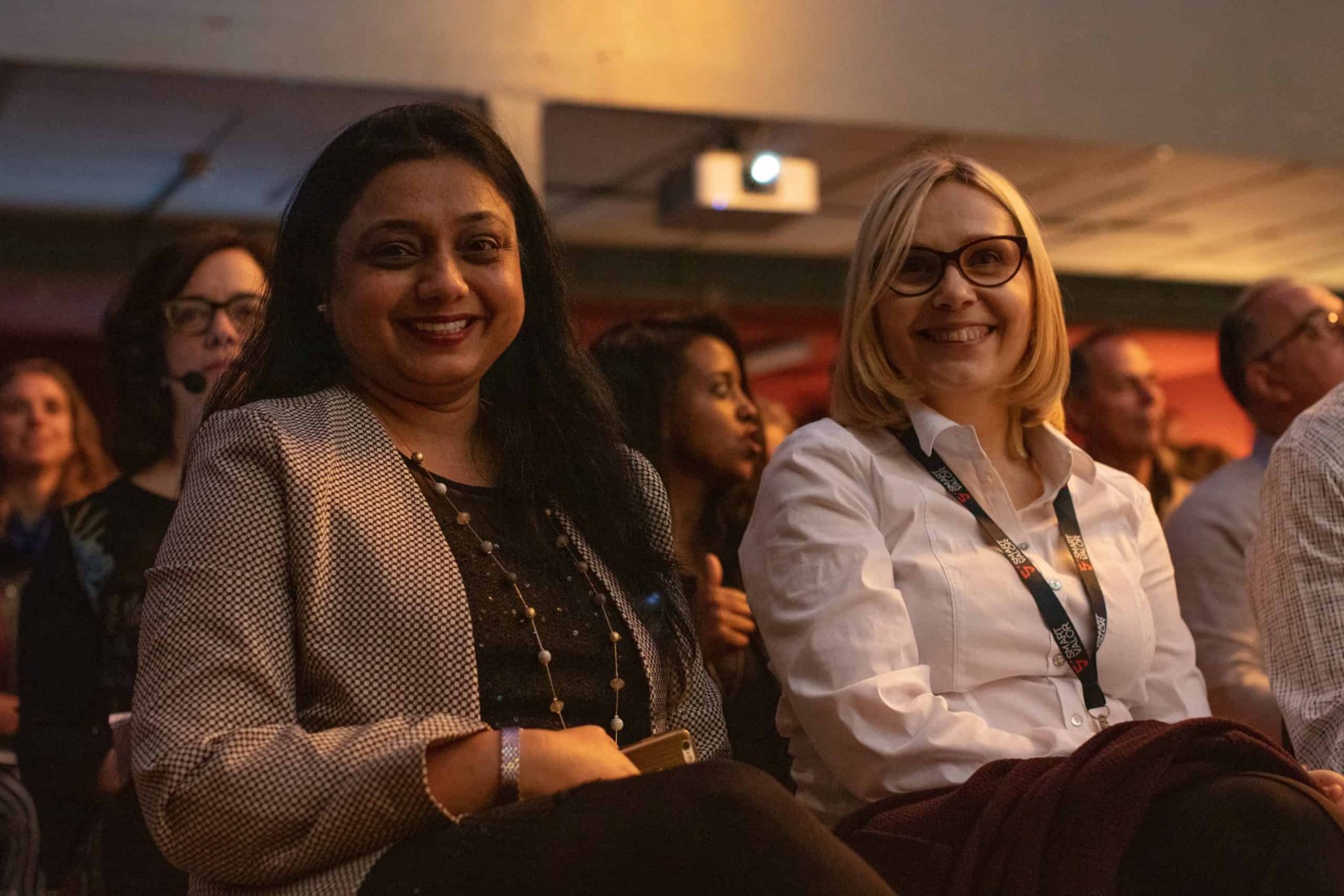 What are you currently looking for in a team?
Olga: For the project to grow and develop further, I am looking for a co-founder, who would also ready to invest his/her time and money in this business, and a software developer, as a person who would support the growth of the local business. Some working experience is desired, but it could also be a student who likes talking to people and suppliers (and he/she should speak Swiss-German). We also need a qualified person in online marketing, to take charge of promotional campaigns on social media and all digital channels to reach potential customers.
What are your company values?
Olga: Open communication, the desire to never stop and move ahead, to work hard and have a clear feeling of responsibility. Also, to have the opportunity to agree – or disagree – and find mutual solutions.  The main idea is to work towards and to achieve goals that we have together. If you have some difficulties – it should be discussed, everybody has the right to ask for help, and everybody makes mistakes.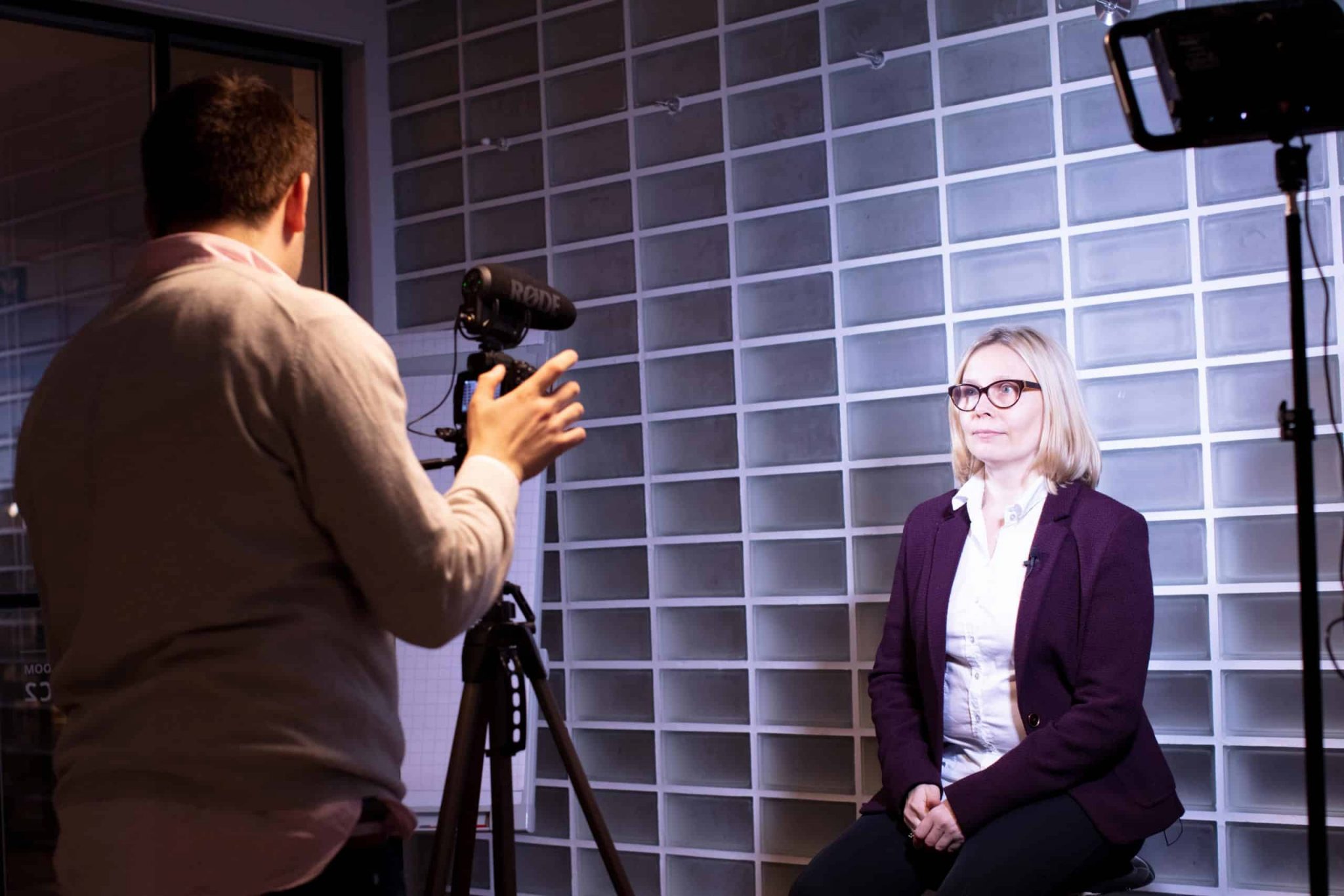 What did you find to be the most useful guidance inside the SINGA Factory?
Olga: The most important thing for me was the feeling of inspiration and the atmosphere (it is something special) during the program. The fact that they inspire you to do something and start your own business and the mutual support for one another. What I also liked a lot were the interesting tools and workshops they provided. I admire the SINGA team. They are doing a great job and are very involved in the business, they always want to help. The quality of their work is very high!
From all the workshops you participated in in the program, which ones stuck out?
Olga: The customer journey workshop by Susanne Kreuz was wonderful because it gave you tools to design and redesign your product according to your customer's needs. I also enjoyed the video workshop with Cédric Bollag. It was brilliant, short but very substantial. Not only were the scheduled workshops with the experts terrific, you could also receive individual support and training in areas where you felt you needed it.
Each SINGApreneur is matched with a mentor in the SINGA Factory. How was it working with your mentor?
Olga: Special mention must also go to him, he supported me by helping me overcome my moments of hesitation and doubt. When I stopped somewhere or felt blocked, I really liked his critical way of thinking and how he looked at a situation because I always had an opposite approach.
I feel inspired that I can change the Swiss warehousing market. The pace of life is changing, especially with e-commerce and the market is not agile enough. I want to change that. 
Olga Khinich
What would you advise people who would like to start their own projects but they think they don't have the time, energy, courage or 'perfect moment' to do it?
Olga: You should have, first of all, a very strong desire for what you want to achieve. Then, you should have enough power – and resilience – to be ready when you fail. You should be persistent and be ready to start all over again when it is necessary. If you have no time you can find people who can help you as well, share tasks, find investors. You have to be sure about what you want and understand how you will do it. Be resilient and continue until you achieve something! Programs like the SINGA Factory also support you immensely with overcoming difficulties and learning how to realize your project. You will be more confident about your abilities and skills as a result.
Good to know:
At this stage in her project, Olga Khinich is looking for:
a co-founder,

a software developer,

investors,

people who like talking to suppliers and clients (and can speak Swiss-German),

and support with online marketing.
Olga also wants to invite warehouses to be first-movers to contact her to get more information about Space2use and its benefits. The same goes for companies and entrepreneurs that are currently looking for warehouses and free storage space.
You can contact Olga Khinich via mobile phone +41 79 558 33 77 or email info@space2use.ch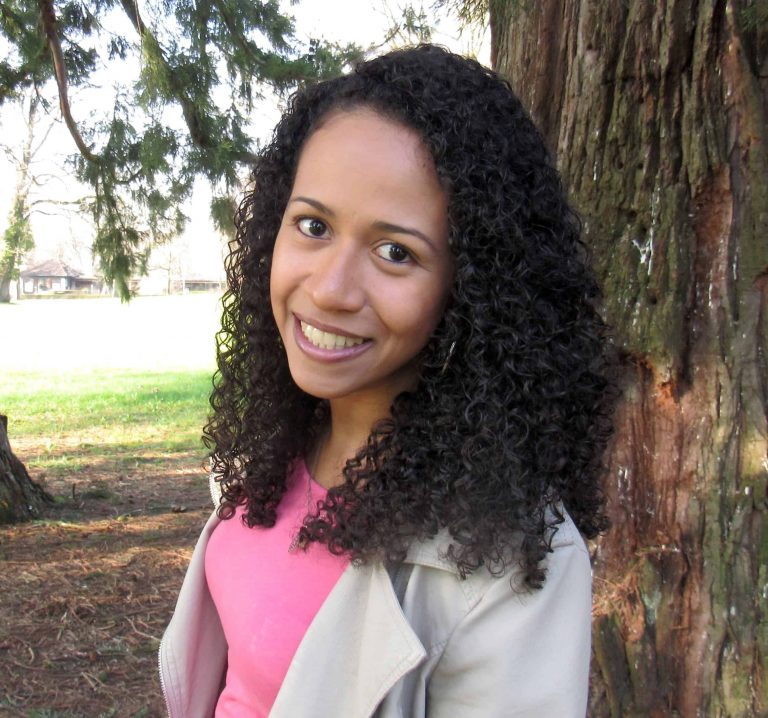 This interview was held in English by Venezuelan journalist, storyteller and volunteer Rossana A. Ammann, who is passionate about multiculturalism, people's stories and organizational talent development. You can find her work and more about her via LinkedIn